Good to know
Limited edition

Once it's gone, it's gone. Run don't walk.

Coverage

Minimal with a VPL free fit

Material

Made with 100% sheer jersey.

Design details

Delicate soft seams that don't dig in or press against your skin.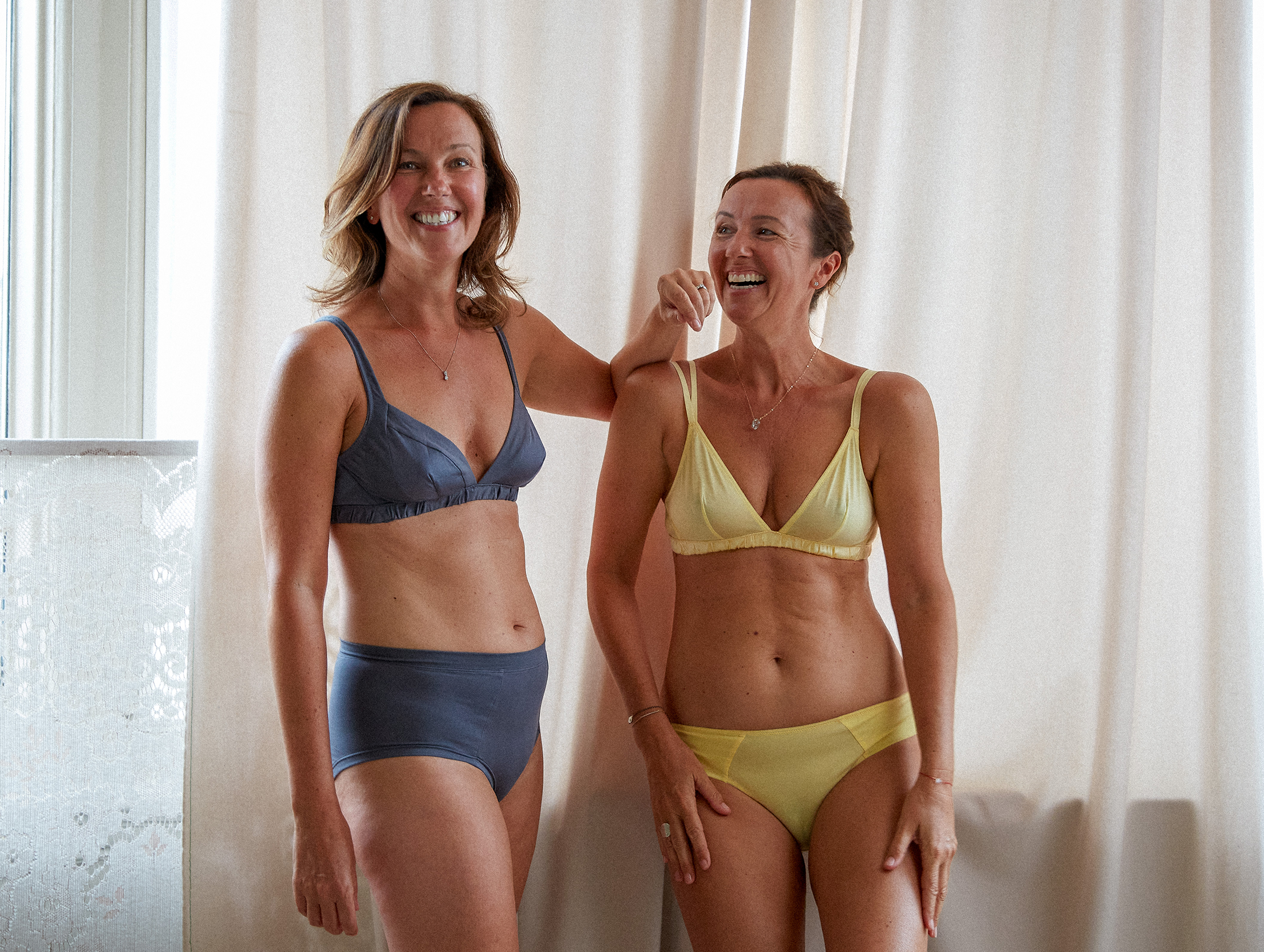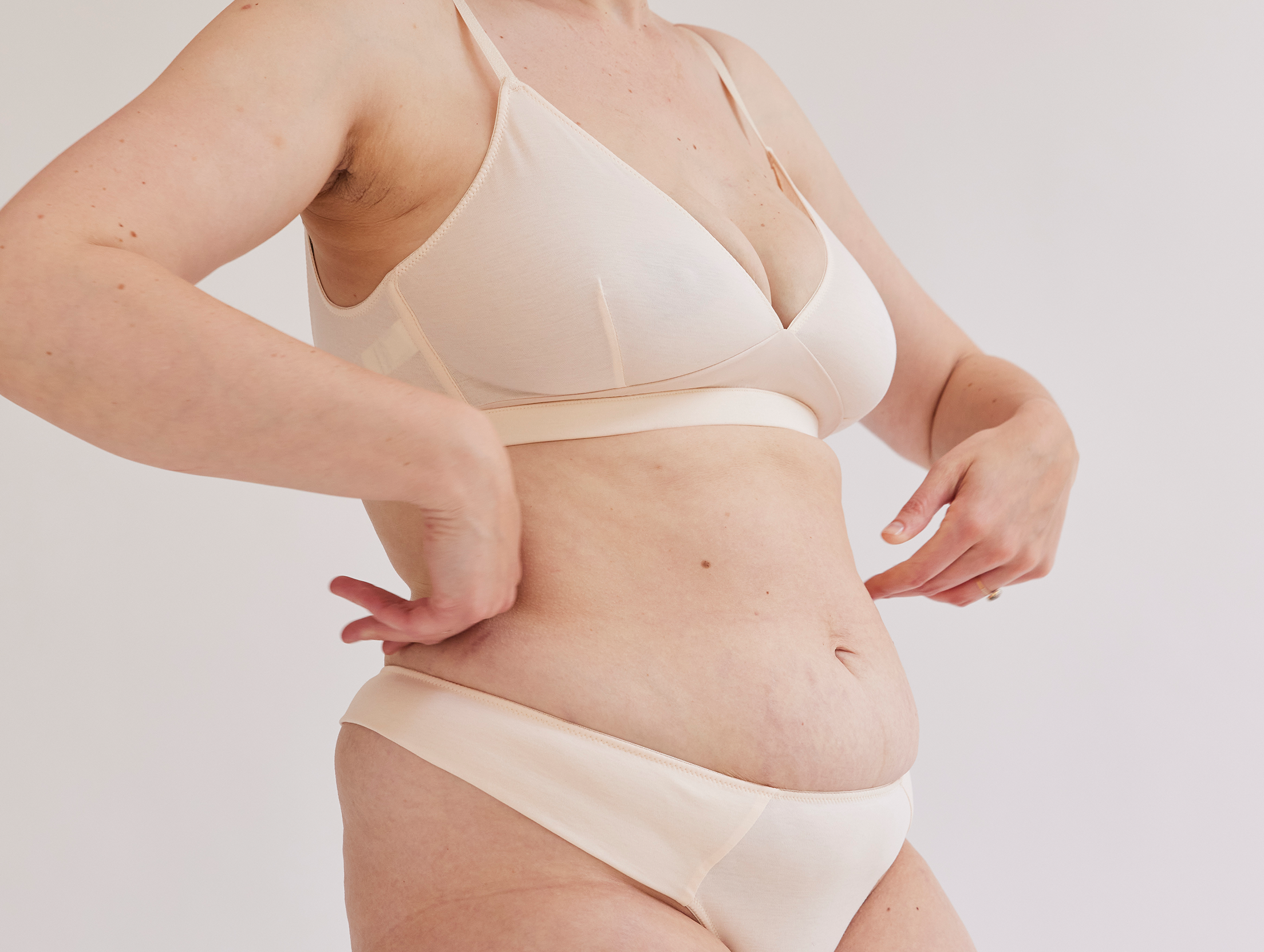 Why we love Rossell England
In our experience, Rossell England braletets are some of the most comfortable we have ever tried. Weightless support combined with natural materials, there is nothing not to enjoy when wearing Rossell.
Shop the Rossell England collection here.