Anaono size guide
AnaOno bras are designed without underwire and have been designed to support those post-surgery in a way that is comforting and protective. womanhood recommends the following sizes:
Small: 30D, 30DD, 32, 32B, 32C
Medium: 32D, 32DD, 34A, 34B, 34C
Large: 34D, 34DD, 36A, 36B, 36C
Extra Large: 36D, 36DD, 38A, 38B, 40C
Extra Extra Large: 38D, 38DD, 40A, 40B, 40C
Good to know
Best for

Those that require pocketed bras post surgery.

Design details

Features light weight padding for support and shape.

Material

86% Nylon 14% Spandex.

Designed in

AnaOno lingerie are designed in the USA.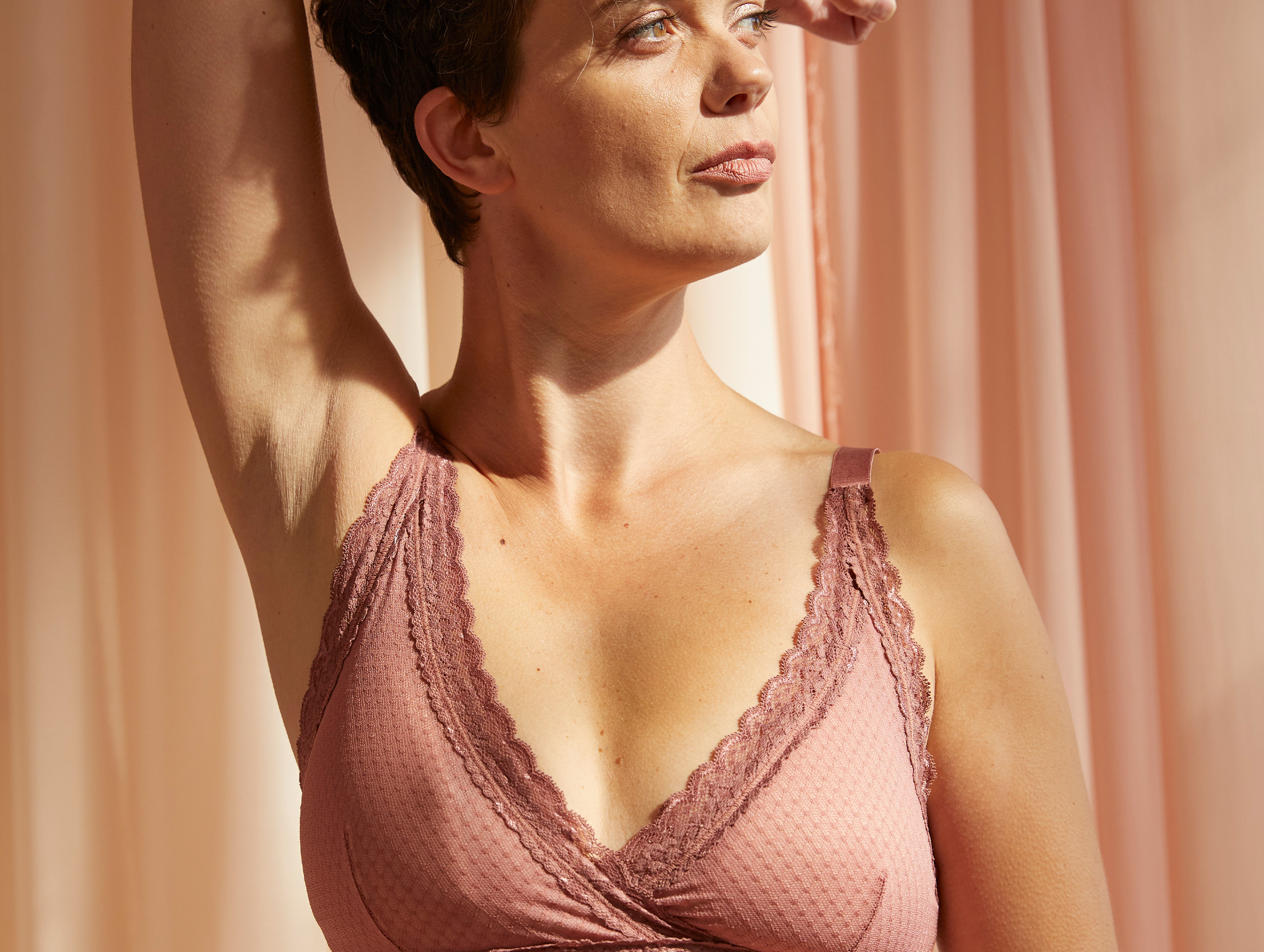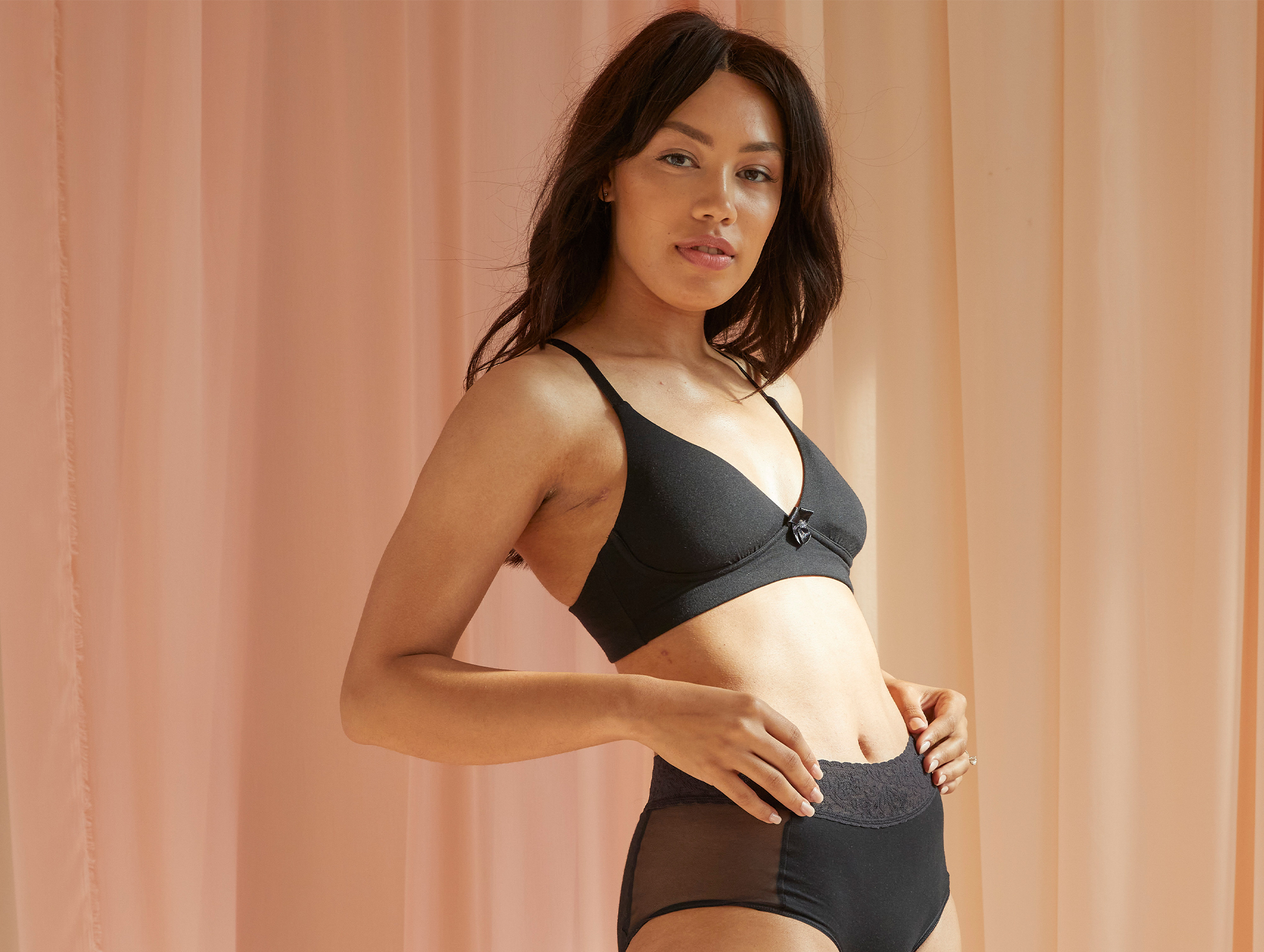 Why we love Anaono
Designed for life post breast cancer diagnosis, AnaOno create everyday lingerie that recognises the different needs of the wearer.
Whether it is the soft breathable fabric or the delicate pocketed features inside their bras, each stitch is made with love and designed by Dana Donofree who has experienced what it means to live with breast cancer.
Shop the AnaOno collection here.