Good to know
Limited Edition

Once it's gone, it's gone. Run don't walk.

Coverage

High waisted with mesh detailing.

Sustainable

Made with recycled materials. Fabrics dyed without chemicals that are harmful to the environment.

Materials

Lace - 55% Recycled Nylon, 45% Nylon. Tulle - 83% Nylon, 17% Elastane. Gusset - 100% Organic Cotton.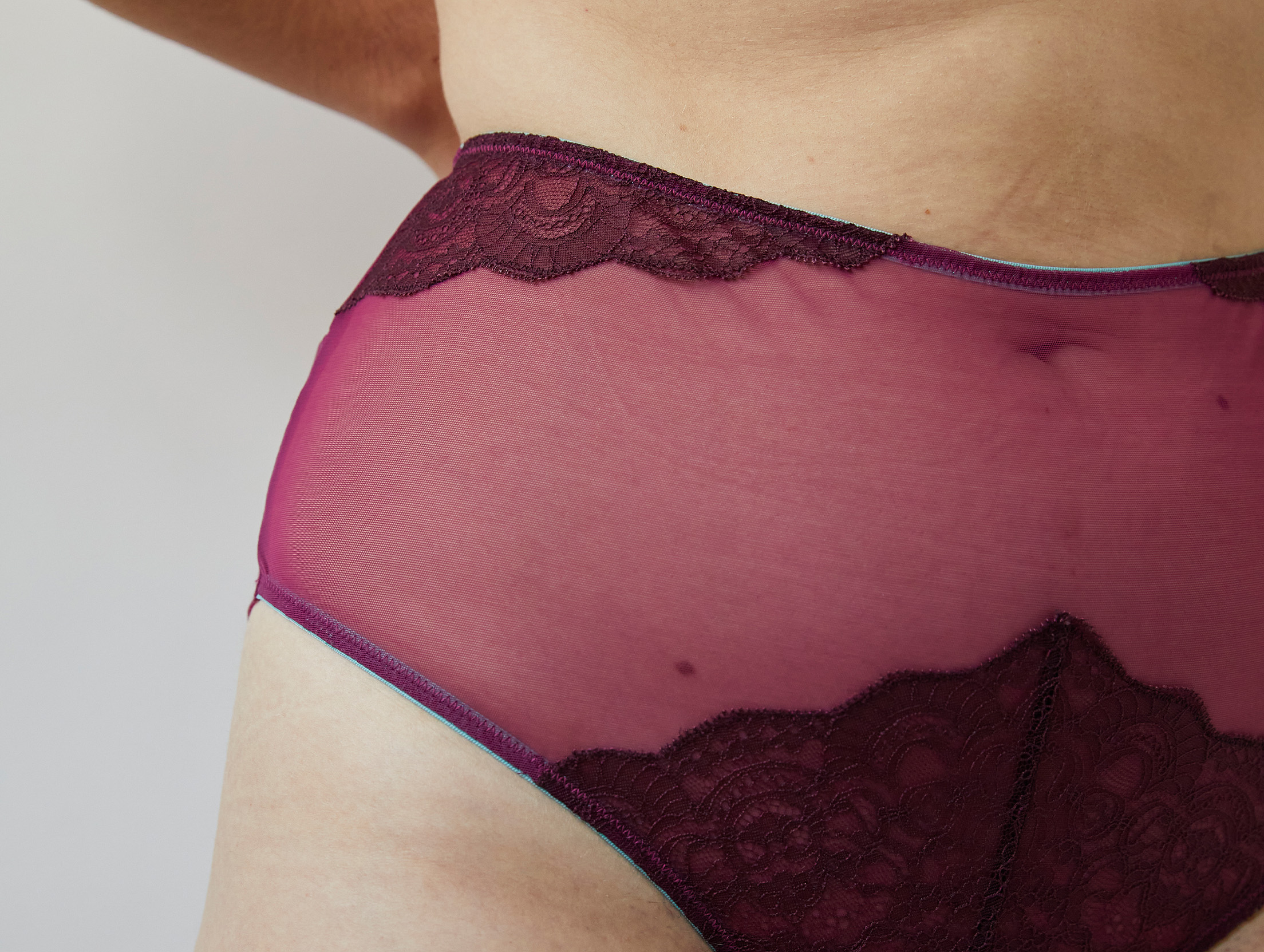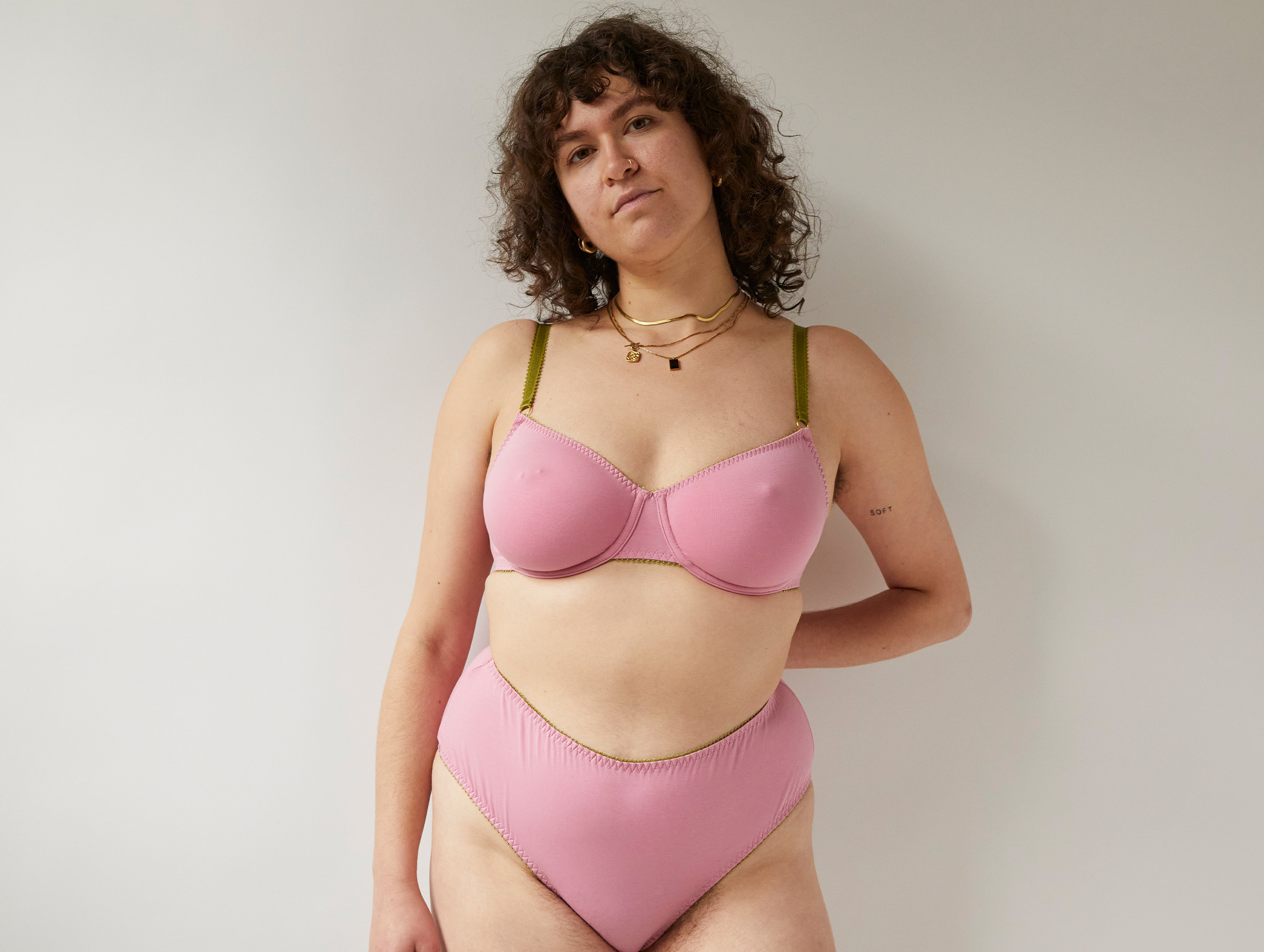 Why we love Dora Larsen
Meet the queens of colour combinations. Dora Larsen never fail to make us love their unique colourful lingerie. Classic designs reinvented to suit your stylish needs, the brand oozes a wow factor.
Shop the Dora Larsen collection here.