Dora Larsen size guide
Dora Larsen bras are designed with underwire. womanhood recommends taking your normal size in Dora Larsen.
If your size is unavailable, why not try your sister size. Designed to offer the same fit, but just through a different cup and band size.
The sister size rule: go up a band size and down a cup size. For example, if you are a 34D you would be a 36C.
Good to know
Limited Edition

Once it's gone, it's gone. Run don't walk.

Sustainability

Made with organic OEKO-TEC certified cotton.

Materials

Organic cotton - 93% organic cotton, 7% elastane

Designed in

Dora Larsen lingerie are designed in London.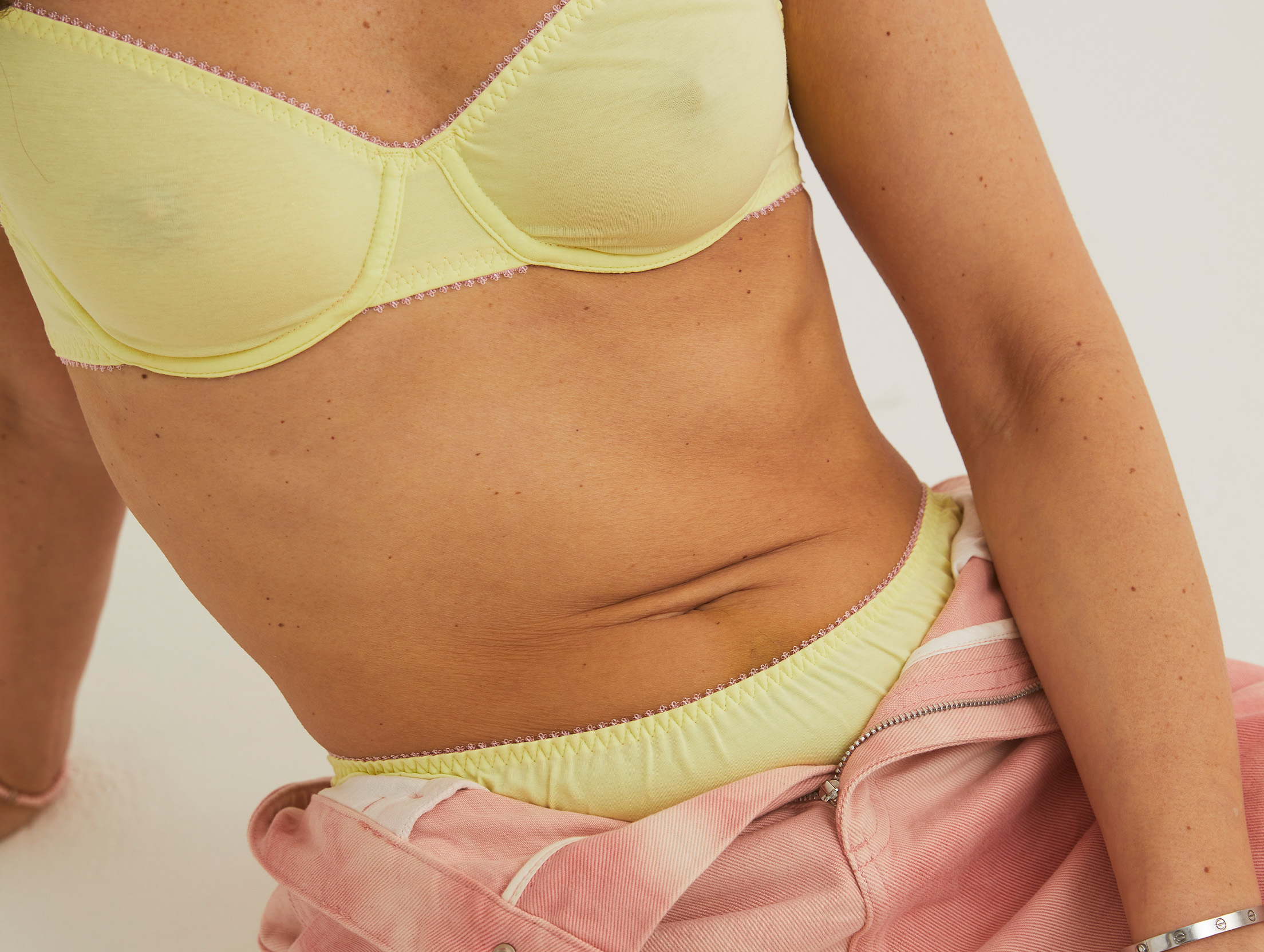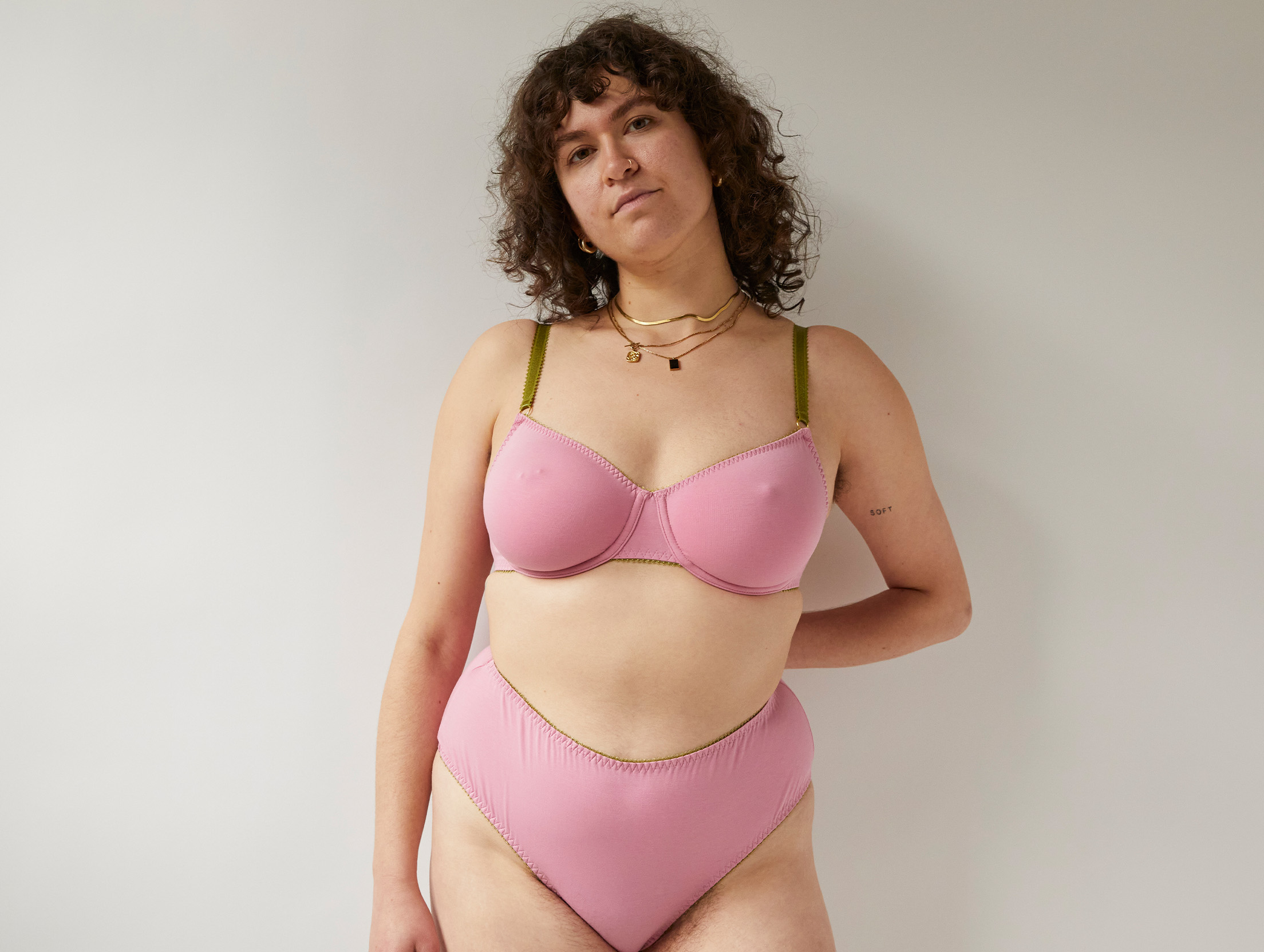 Why we love Dora Larsen
Meet the queens of colour combinations. Dora Larsen never fail to make us love their unique colourful lingerie. Classic designs reinvented to suit your stylish needs, the brand oozes a wow factor.
Shop the Dora Larsen collection here.