Moons and Junes size guide
Moons and Junes bras are designed without underwire. womanhood recommends the following sizes for Moons and Junes bralettes:
Small: 30B, 30C, 30D, 32B, 32C, 34B, 34C
Medium: 30DD, 30E, 32D, 32DD, 32E, 34D, 34DD
Large: 34E, 34F, 36B, 36C, 36D, 36DD
Large +: 36E, 36F, 38D, 38DD
Large ++: 38E, 40D, 40DD
Good to know
Best for

All bust shapes. Holly adapts to your shape and supports with a stretchy yet strong underband.

Material

A soft bralette with an all sheer centrepiece made from silky soft mesh. Mesh 95% polyester, 5% elastane. Microfiber 89% polyamide, 11% elastane.

Design details

Supportive fit with soft, adjustable straps that don't dig into your shoulders.

Designed in

Moons and Junes are based in Copenhagen, Denmark.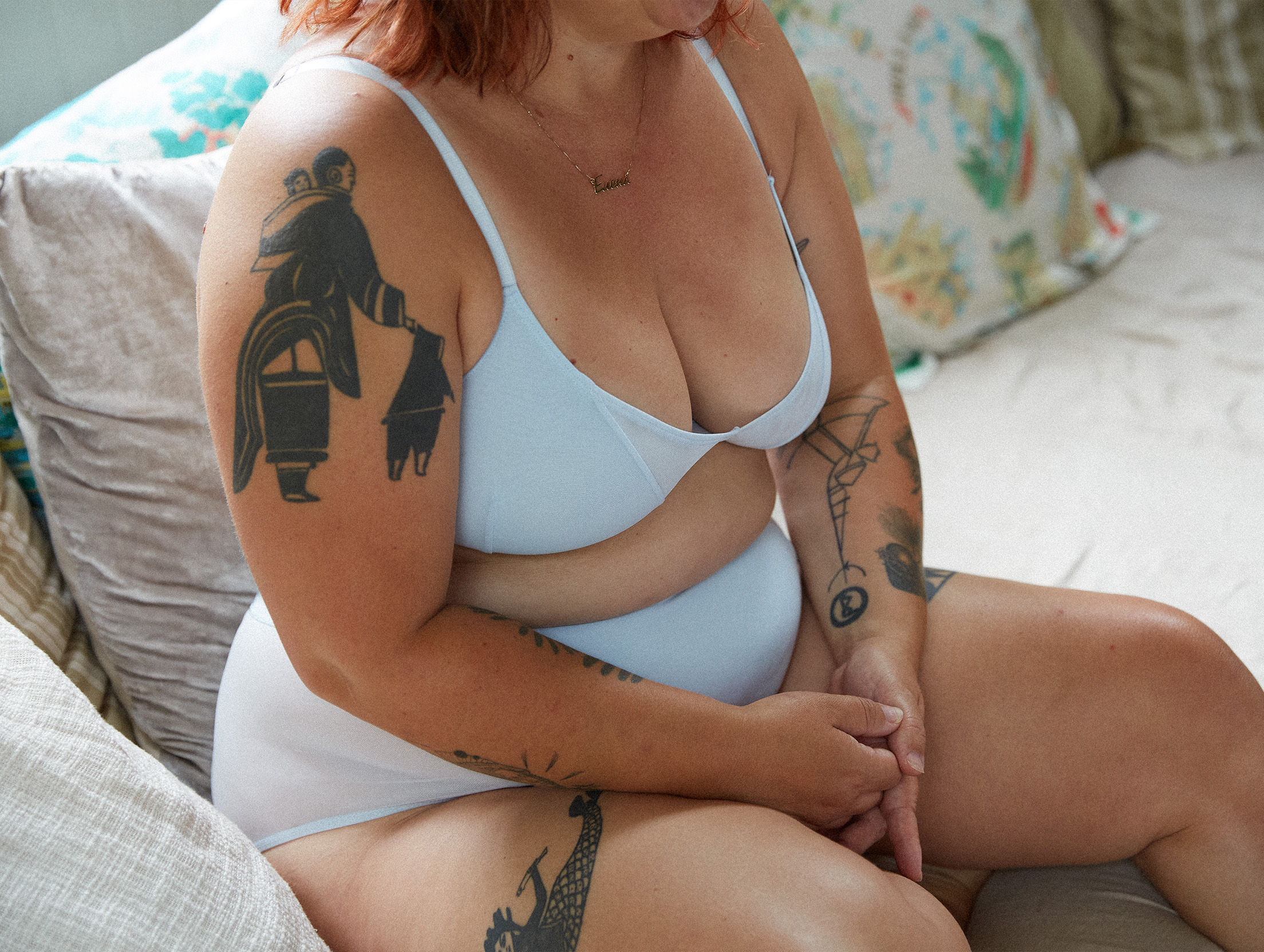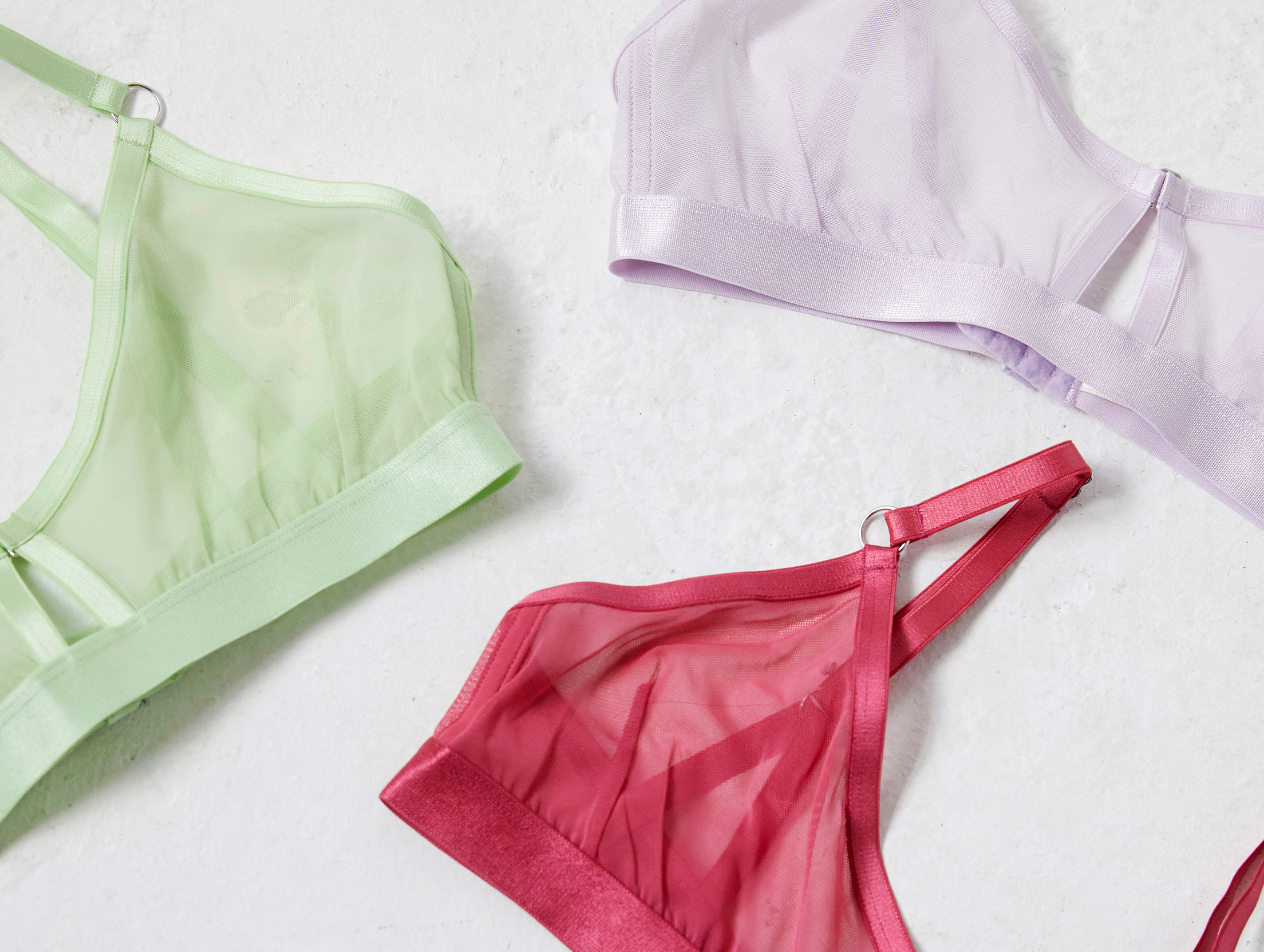 Why we love Moons and Junes
We started working with Moons and Junes in 2019 and instantly loved their focus on comfort and designing lingerie that truly moulds to your shape, moving with you and not against you. All their bras have been designed without wires, to offer support through internal design structures such as panels, unique underbands and strong straps.
Shop the Moons and Junes collection here.