Good to know
Limited Edition

Once it's gone, it's gone. Run don't walk.

Design details

Has ripped binding detail.

Coverage

high waisted brief with minimal coverage on the cheeks.

Materials

97% Cotton & 3% Spandex.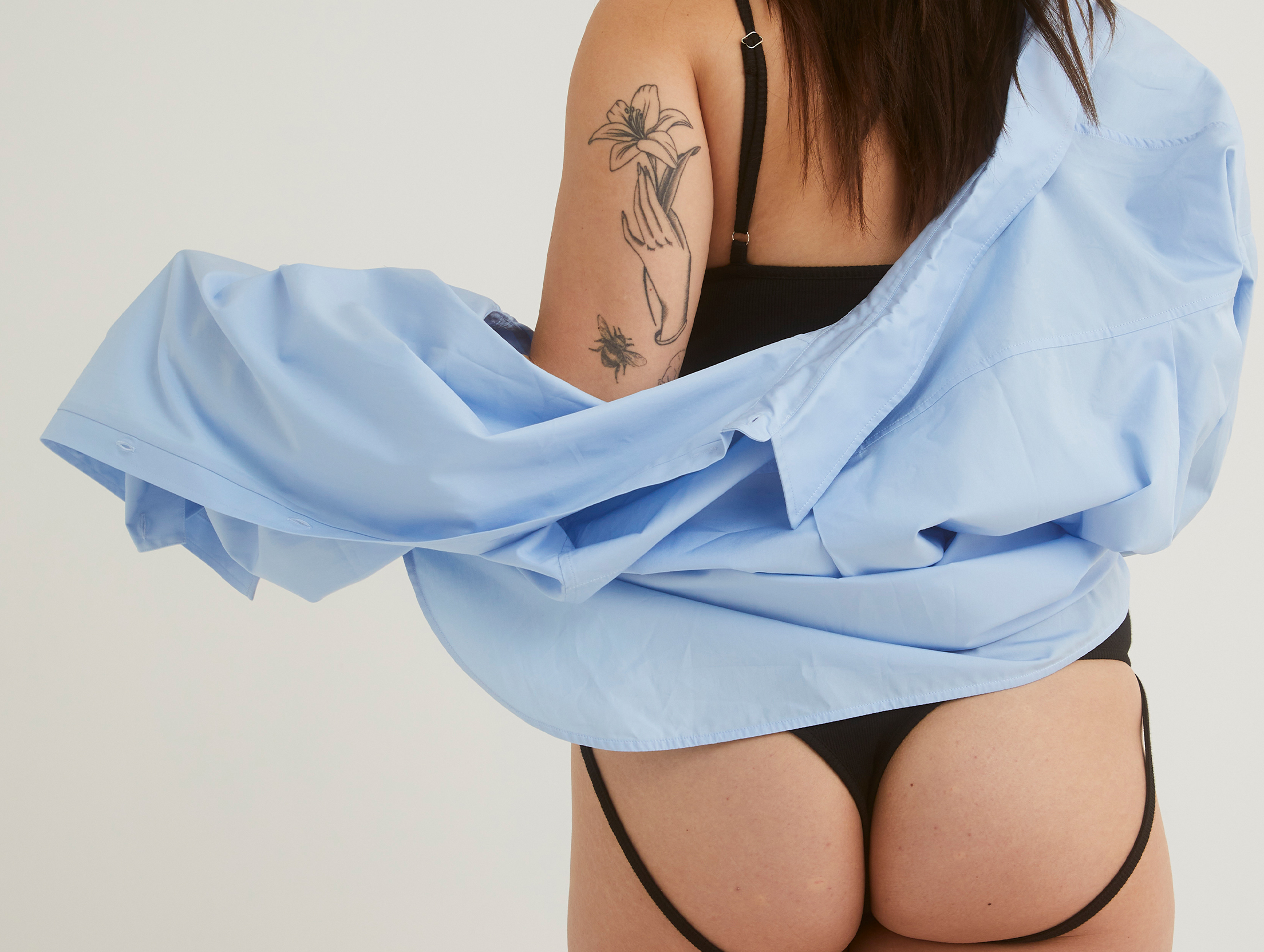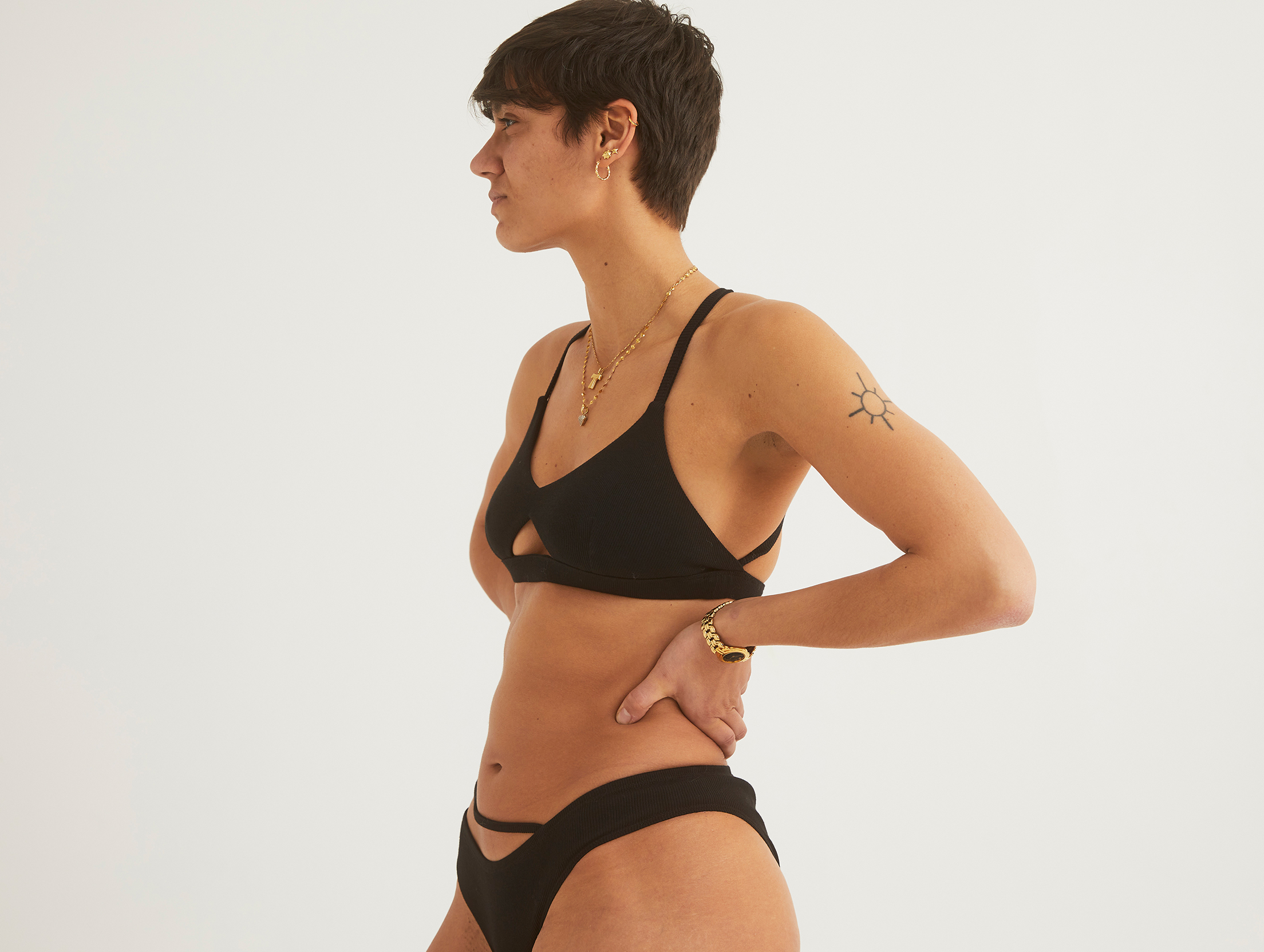 Why we love Marieyat
Blending the lines between lingerie and everyday underwear, Marieyat caught our attention for their unique and effortless designs. Created to be comfortable and simultaneously cool, we were impressed with their playful cuts that can be worn as underwear and outwear.
Shop the Marieyat collection here.