Good to know
Material

95% Polyester, 5% Elastane.

Design details

Doubled layered mesh at the front & only a single-layer at the back.

Coverage

Medium coverage with a slightly wider and tighter crotch for maximum comfort.

Designed in

Moon and Junes are based in Copenhagen, Denmark.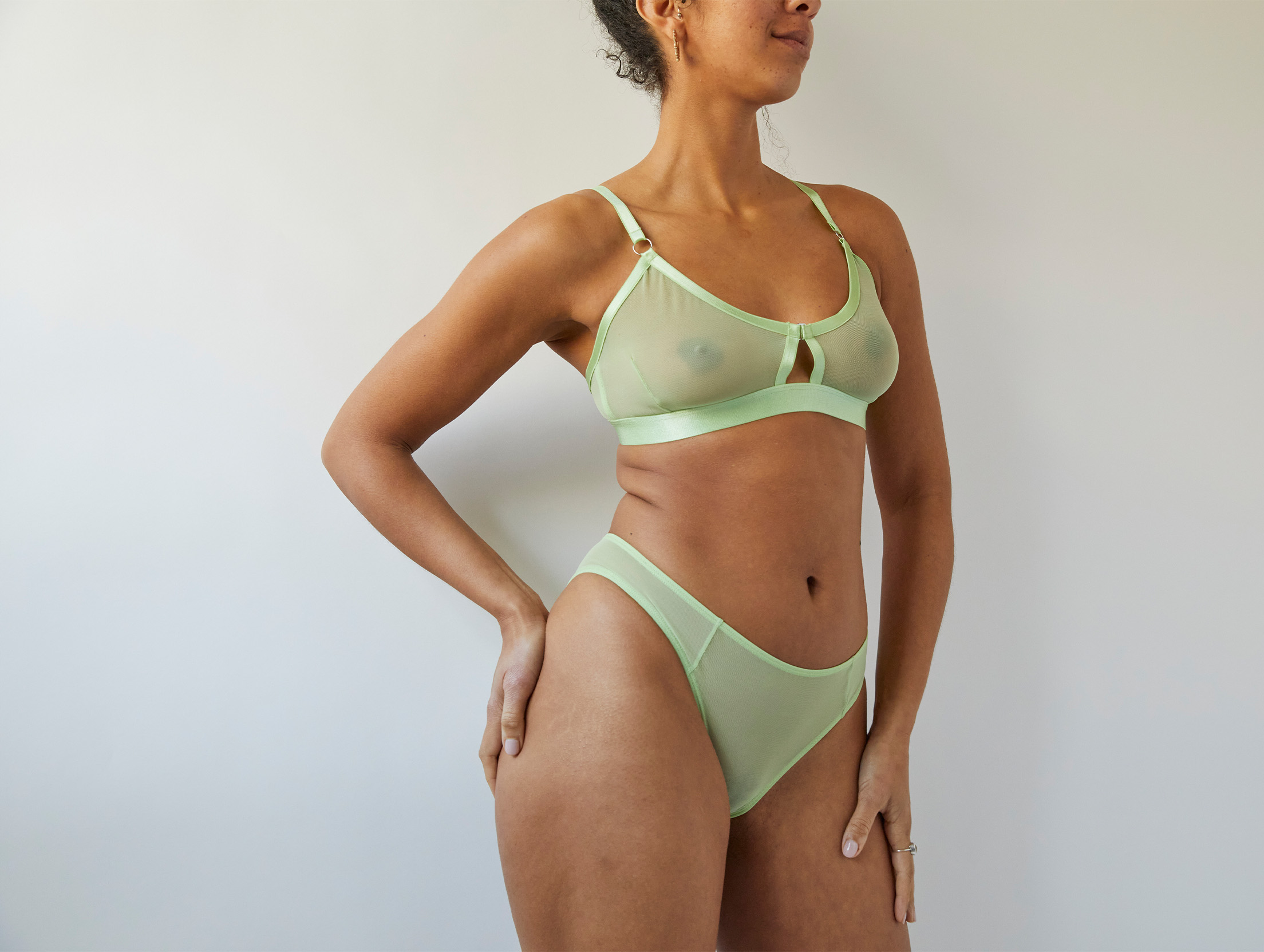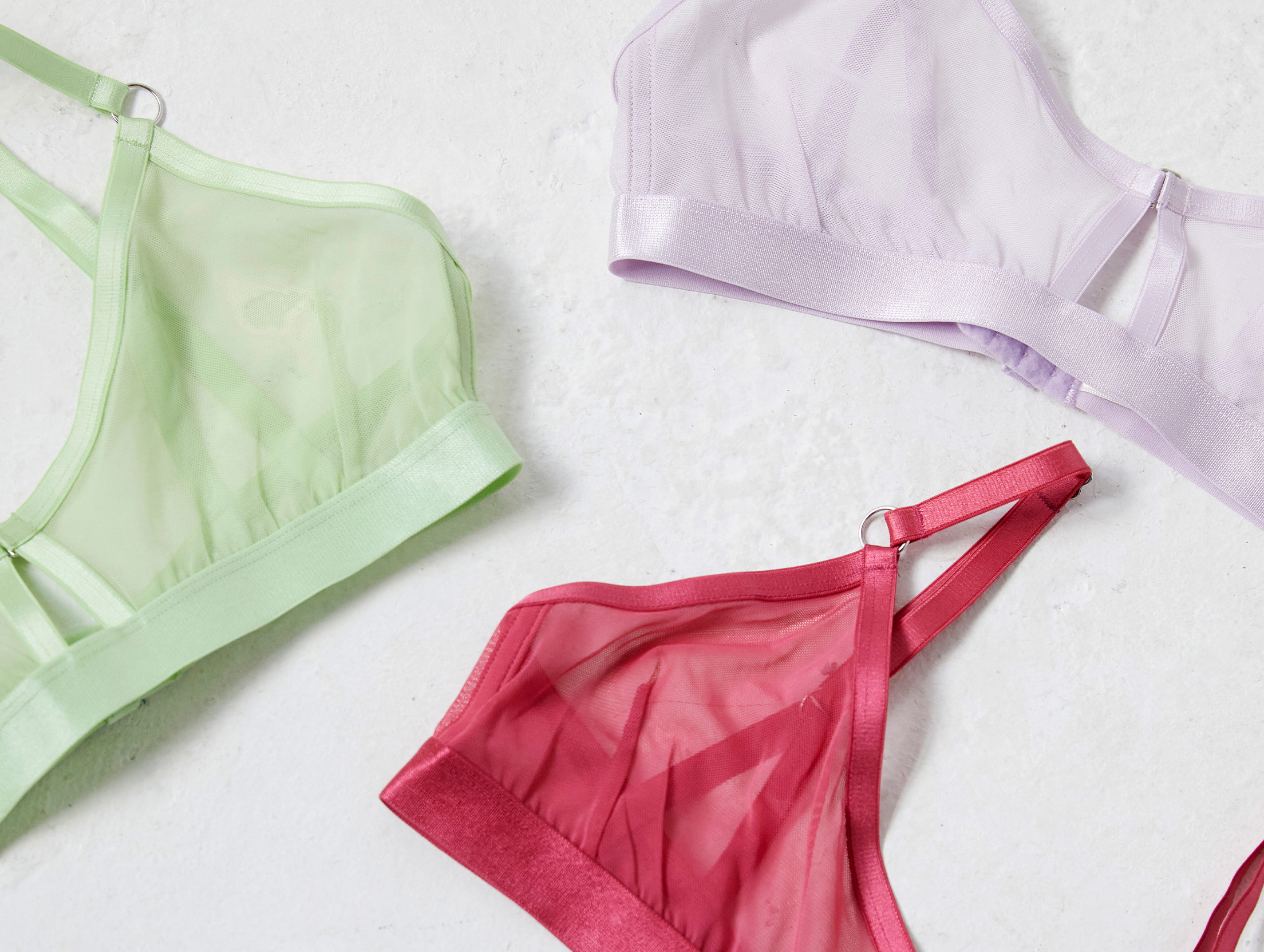 Why we love Moons and Junes
We started working with Moons and Junes in 2019 and instantly loved their focus on comfort and designing lingerie that truly moulds to your shape, moving with you and not against you. All their bras have been designed without wires, to offer support through internal design structures such as panels, unique underbands and strong straps.
Shop the Moons and Junes collection here.