Good to know
Limited Edition

Once it's gone it's gone. Run don't walk.

Coverage

Average coverage. Sits at the hips.

Materials

Lace: 73% Nylon, 27% Spandex. Mesh: 88% Nylon, 12% Spandex. Gusset: 100% Cotton.

Designed in

Natori are based in New York, USA.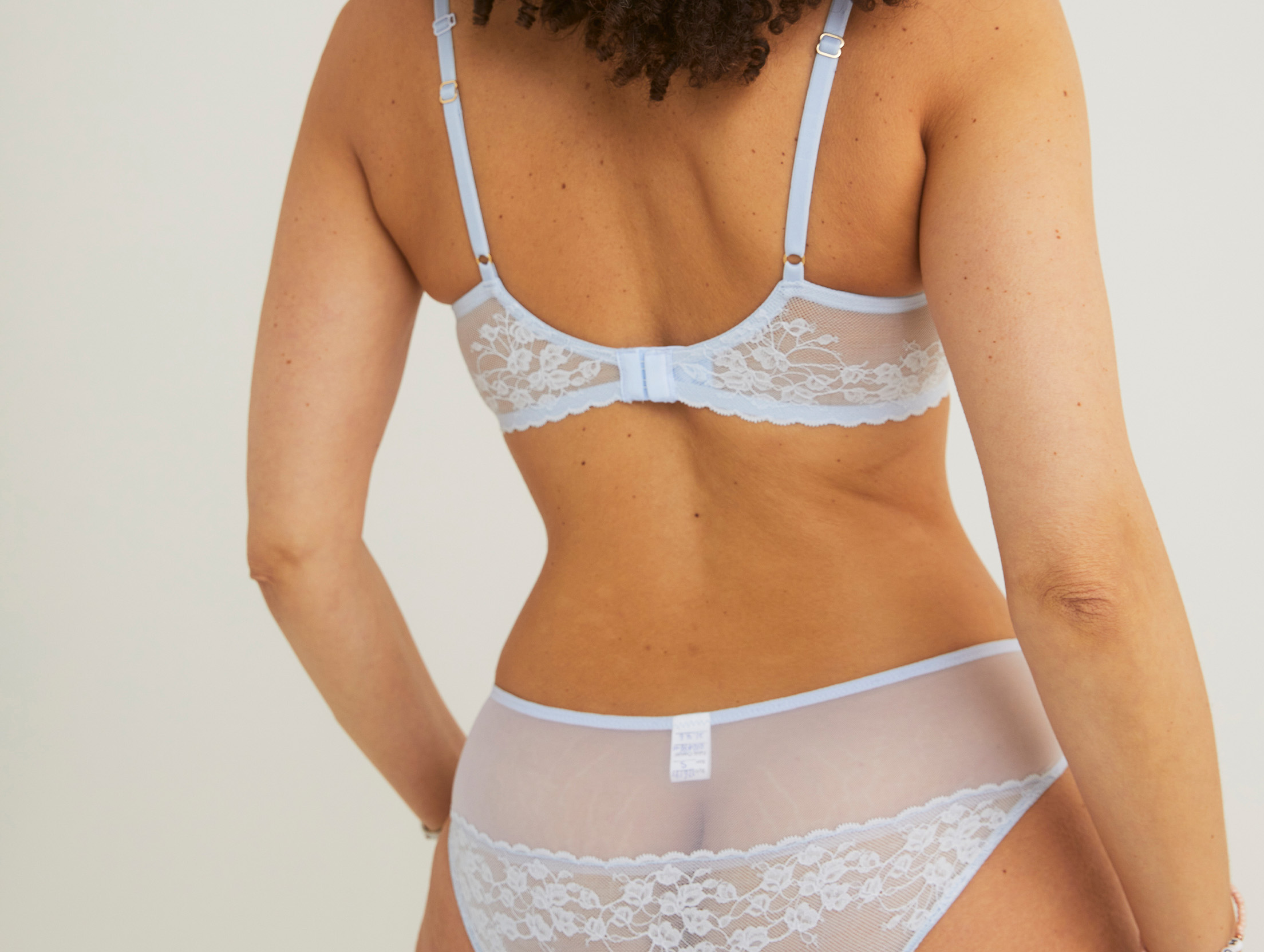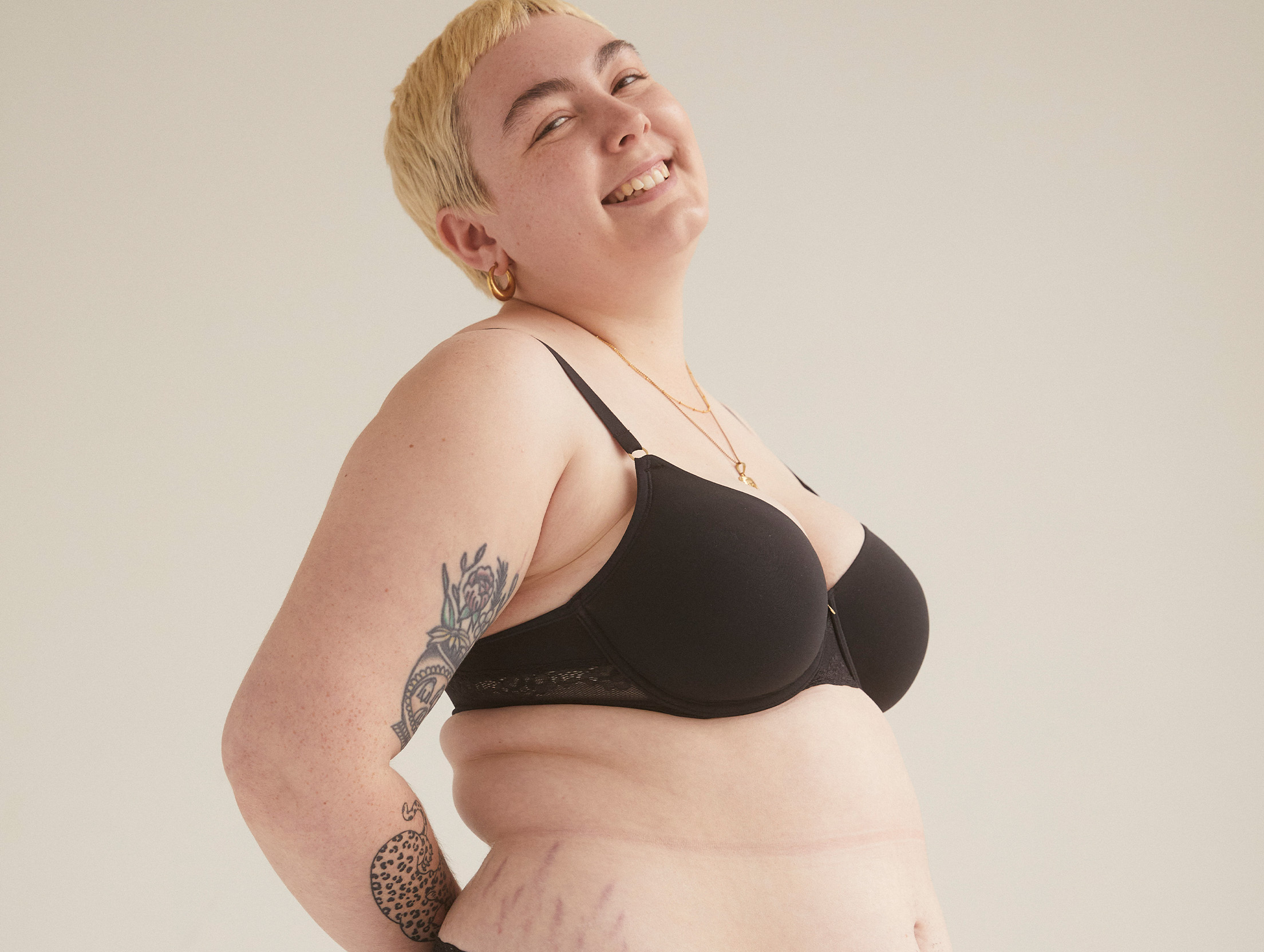 Why we love Natori
Quality and care is what comes to mind when we think of Natori. When Josie Natori launched in the brand in 1970s, she developed some of the most supportive underwear out there. Not to mention soft … oh so soft. Each set feels like a second skin, designed to cater to all your curves. Over the years the brand has continually defined this to ensure it continues grows and develop with you too.
Shop the Natori collection here.