Good to know
Limited Edition

Once it's gone, it's gone. Run don't walk.

Material

100% Organic cotton jersey.

Coverage

Low coverage thong. No VPL.

Designed in

Rossell England lingerie are designed in the UK.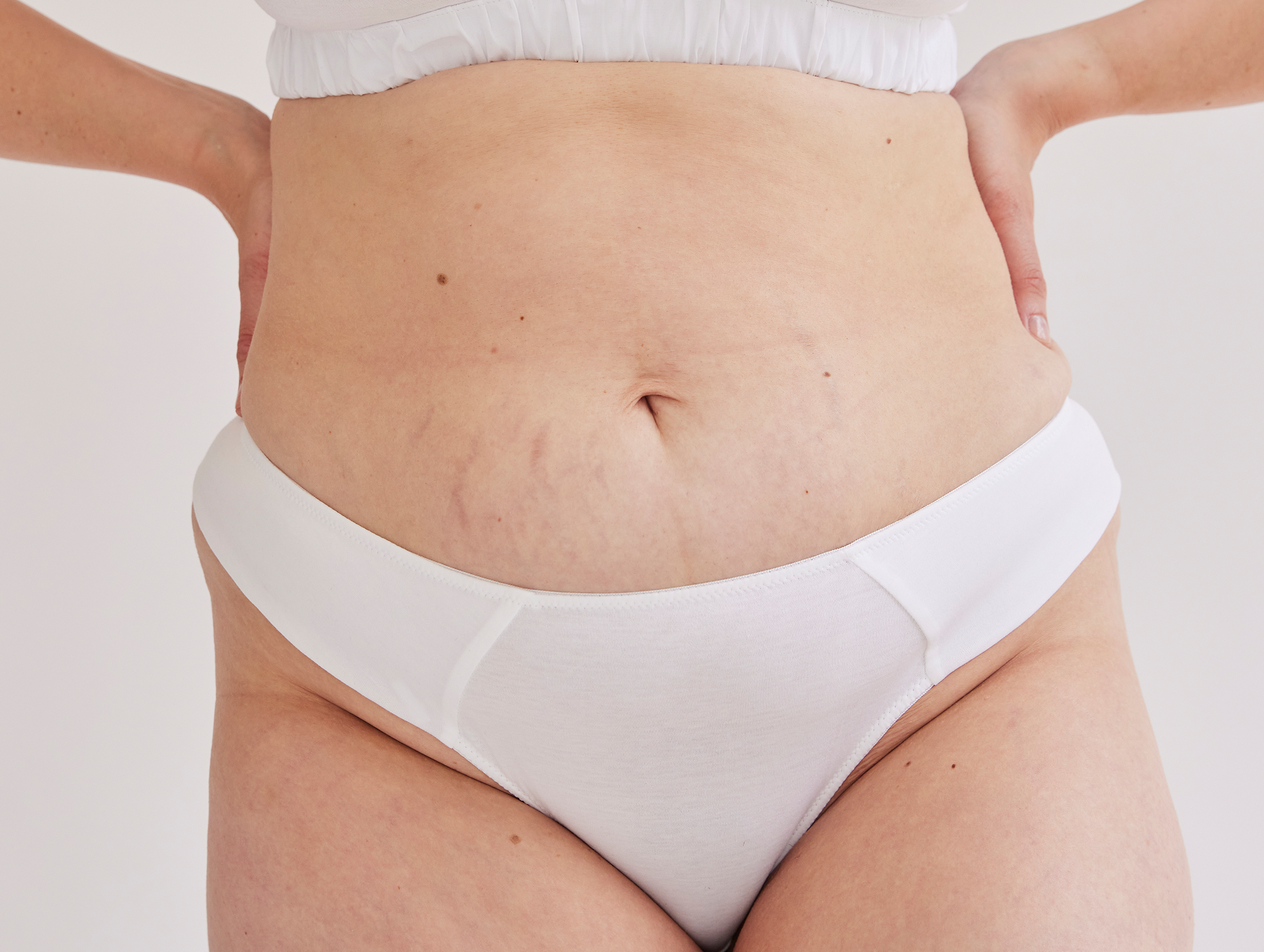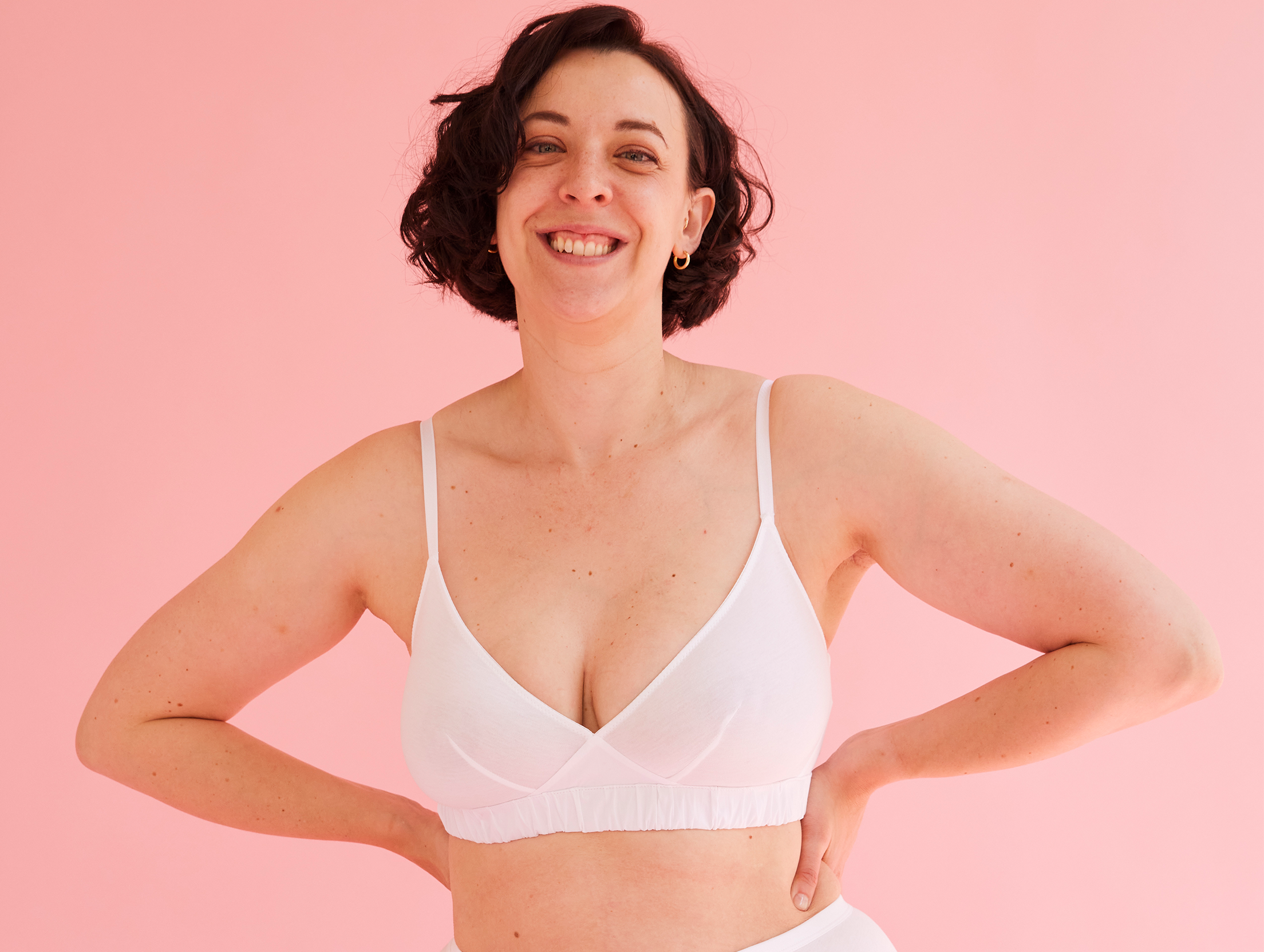 Why we love Rossell England
In our experience, Rossell England bralettes are some of the most comfortable we have ever tried. Weightless support combined with natural materials, there is nothing not to enjoy when wearing Rossell.
Shop the Rossell England collection here.