Good to know
Limited Edition

Once it's gone it's gone. Run don't walk.

Design details

Sleek lines combined with a nature-inspired print.

Coverage

Mid rise and minimal coverage.

Materials

88% polyamide & 12% elastane.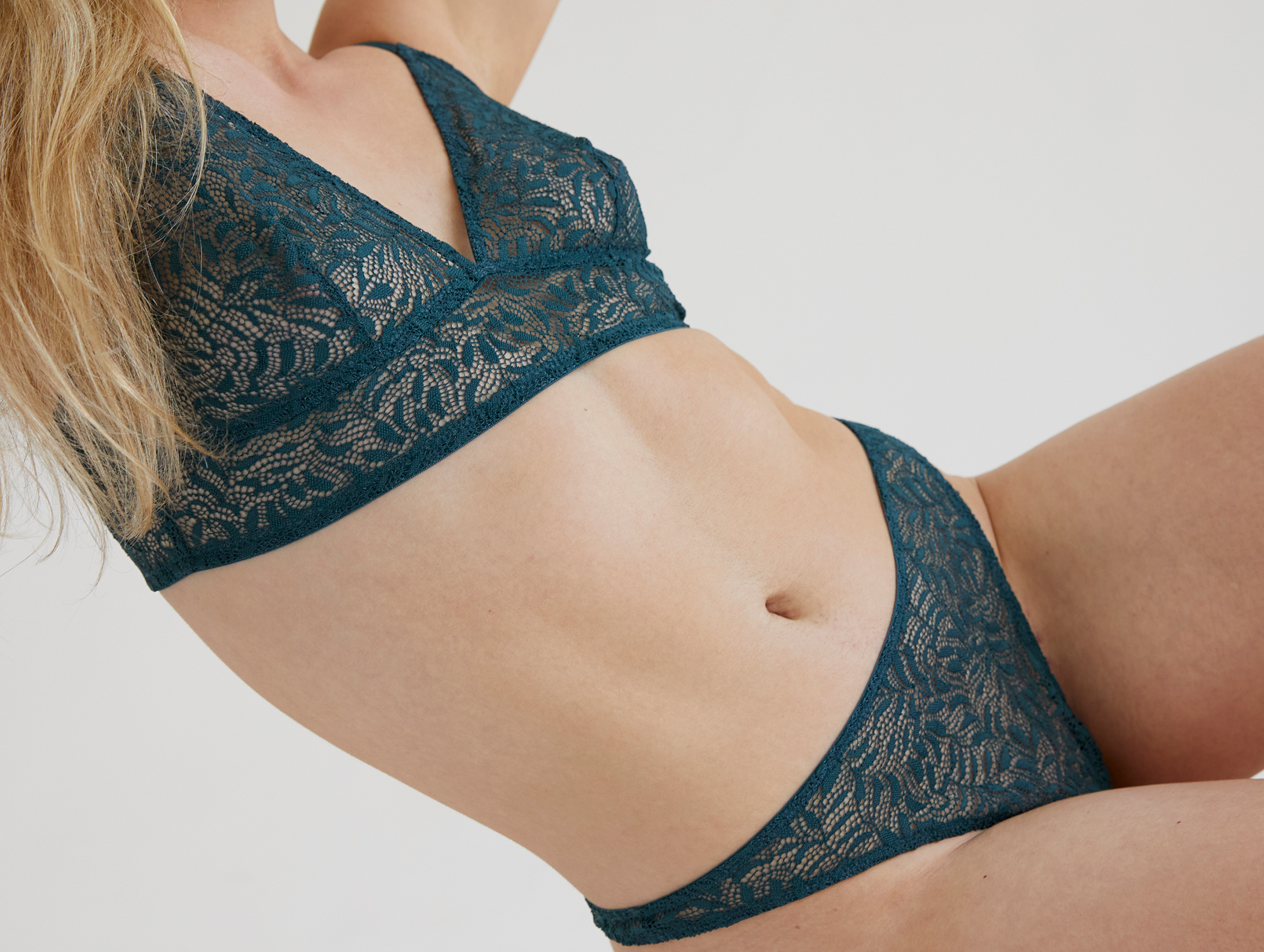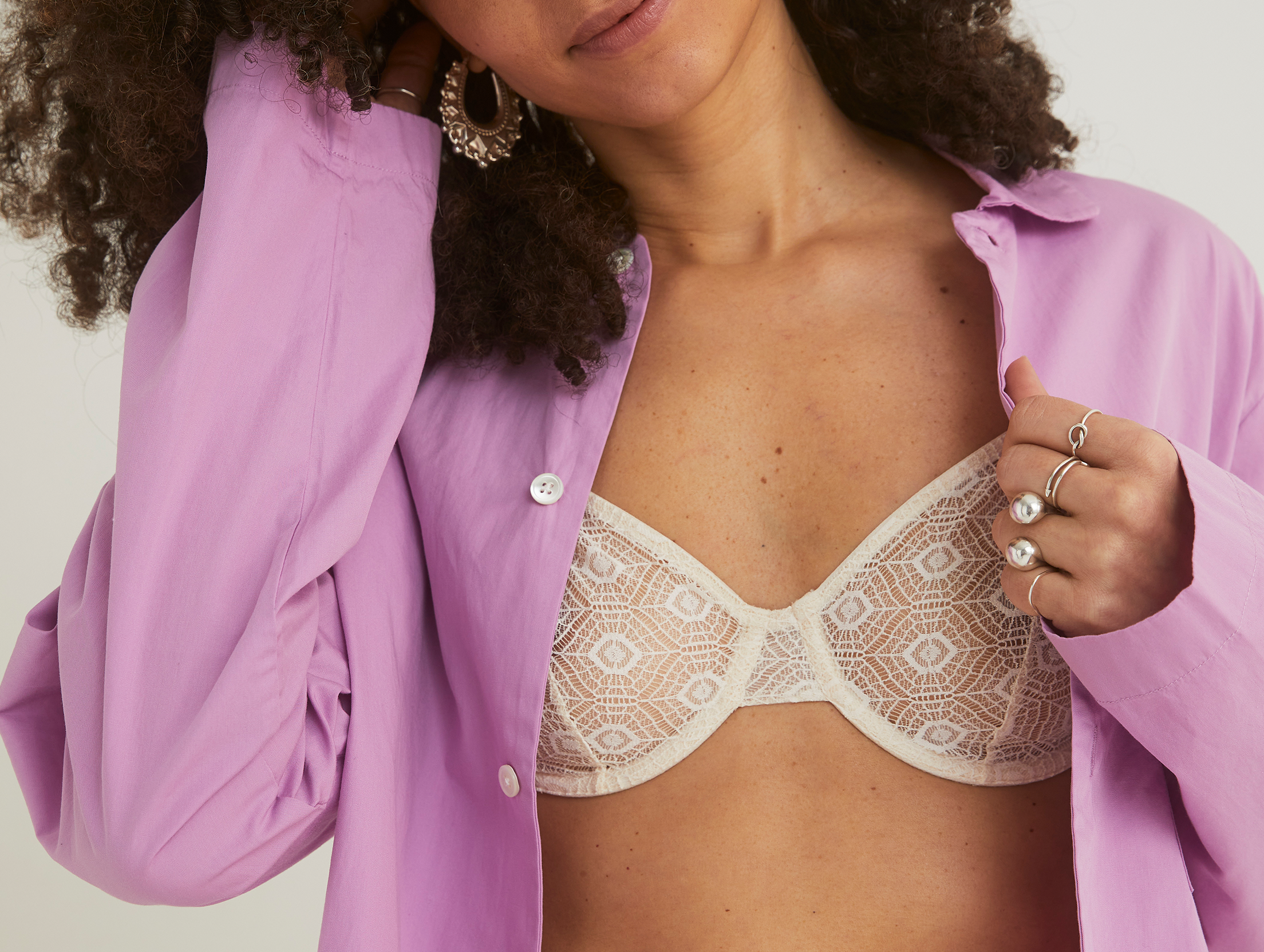 Why we love ELSE
To us, ELSE is the definition of everyday luxury. Made by a team of female aterilers in Istanbul, ELSE focus on crafting the perfect set that leaves you feeling sophisticated, stylish and like you want to wear good lingerie every day.
Shop the ELSE collection here.